Fun Products
Besides the normal items such as prints and framed portraits, I carry a very wide variety of fun items for seniors including:
Acrylic Prints
Metal Mounts and Metal Groupings
iPhone Cases
Necklaces
iPad Cases
Web and DVD Slideshows

and much more
Also, only for clients of David Sutton Pictures, I offer custom yearbook page design services if your school allows.  Contact me if you are interested.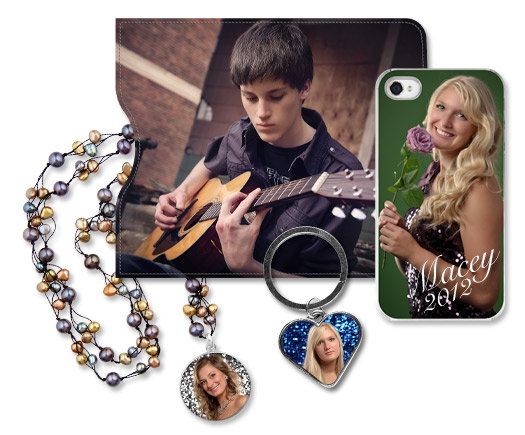 Ask me about products to give as gifts to friends and family!